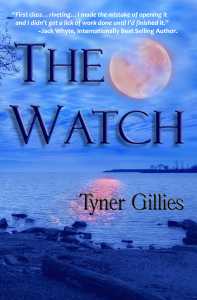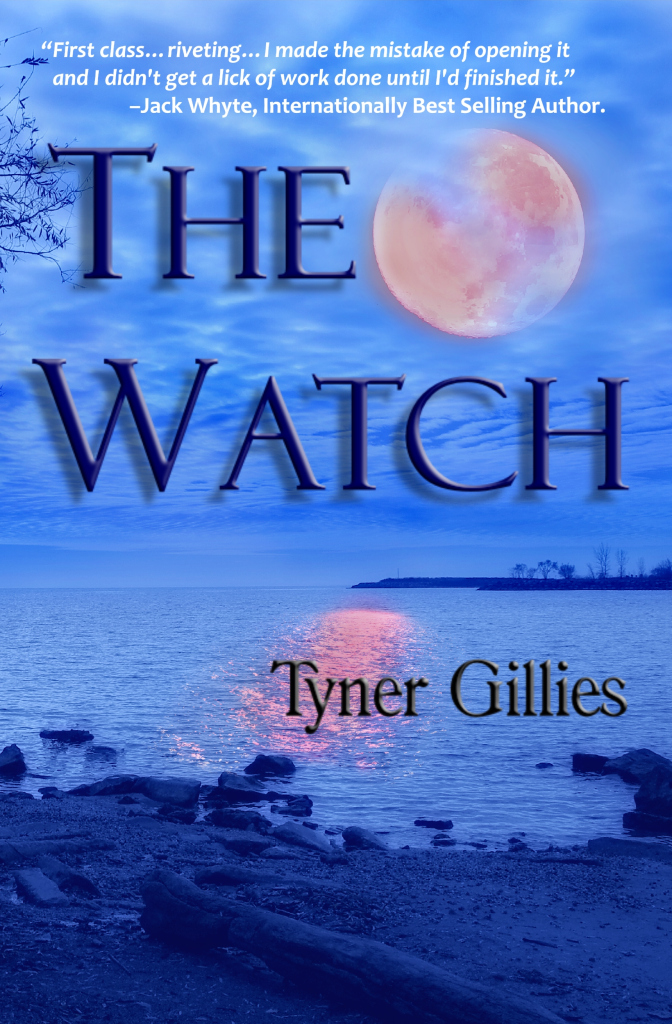 My first Novel, The Watch, was released by Dark Dragon Publishing in Summer of 2012.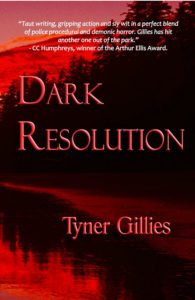 My second novel, Dark Resolution, was released by Dark Dragon Publishing, Halloween, 2015. If you're interested, the ebook and hardcopy are available through Amazon or through my publisher's website (www.darkdragonpublishing.com)
I was fortunate enough to have two stories, "The Important Thing" and "The Lawfully Dead" included in the Canadian Crime anthology, Nefarious North. If you're up for a good ghost story, a 'who-dun-it', or just to be creeped out, have a look.
I had an amazing opportunity to get in on the opening issue of this new Canadian literature magazine with my story "Of Siege and Sword." One of the coolest things about the publication is that my name is on the same cover as one of my favourite authors, and dear friend, CC Humphreys. The artwork and storytelling in this magazine is incredible, and certainly worth your time.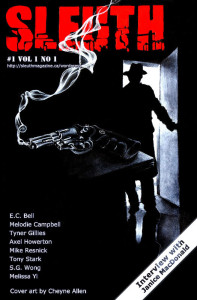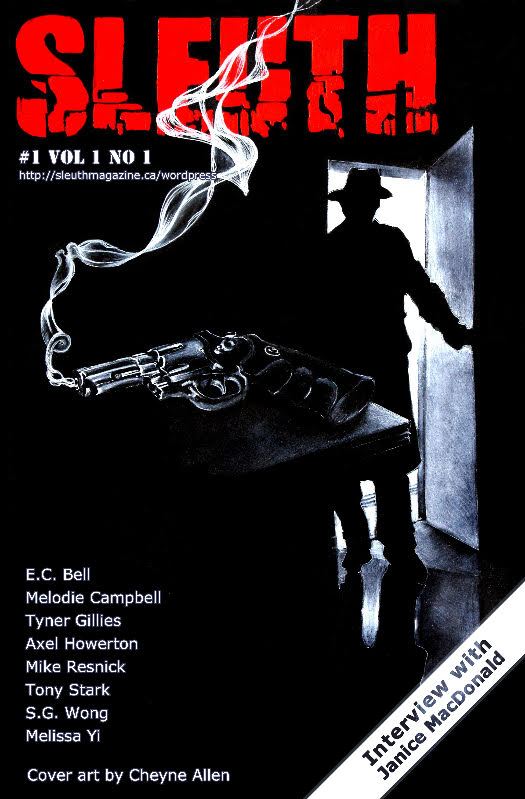 I was very pleased to be included in the first issue of Sleuth magazine, a new, Canadian mystery magazine. All the stories are fantastic and are worth a read if you enjoy a detective/whodunit story. Click on the image if you want to check them out.