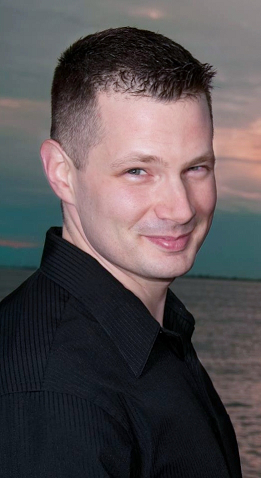 I am a Storyteller, a law man and a bit of a meat head. My professional is policing, but my craft is writing, and I do my best to smash those two things together and then show you the result.
I am often asked where I get my ideas for my stories (my writer friends say, "Where did you draw inspiration?" while my work friends ask "Where did you come up with that crazy shit?"). So, let me tell you.
I was still a recruit, riding on my on my own without the supervision of a field trainer, but still under close watch, when I was called to a possible squatter in an abandoned house. I worked (and still do) in a substantially sized city, but my first post was in a rural district with extensive farm land and big properties.
This particular abandoned house was out the 'boonies', where there are no such things as street lights and you can't see the neighbors house through the trees. It was well after midnight when I pulled my rickety patrol car in the driveway (the new guy always drove the shitty old car), and pulled my flashlight from my duty bag. The house was an old rancher, the windows boarded up, and the muddy lawn growing in scraggly patches. The plywood covering the front door had been pulled off and lay atop a pile of garbage next to the three crumbling concrete steps that lead up to the front door.
I cautiously stepped over the threshold, my hand on the butt of my pistol, as I called out 'Police' and shined my flashlight into the corners. I was immediately greeted by the smell of wet drywall, rotting wood and garbage. I began clearing the house, a single level, when I was overcome with a strange feeling. I had a powerful sensation that there was a presence in that house, and I was not welcome. It was not a gradual thing – it came on all at once in a huge undeniable wave, and I knew instantly that I was not welcome. I saw nothing, but that feeling cut straight down to my bones.
I hustled through the house, shining my light hastily into the corners, and practically ran out the front door. Once I stepped off the concrete stairs the feeling disappeared as suddenly as it had come. But I stood in that cold, rainy March night with sweat dripping down my face and my breath coming in gasps.
I thought about that house continually in the days that followed, and I always wondered what must have happened in that structure to have it feel like that. That wonder turned into an idea, and that idea turned into my first novel, "The Watch."
Read on below for snippets of my current published works, and click the books and short stories links for more information.
If you have any questions, please feel free to contact me.
Thanks for stopping by.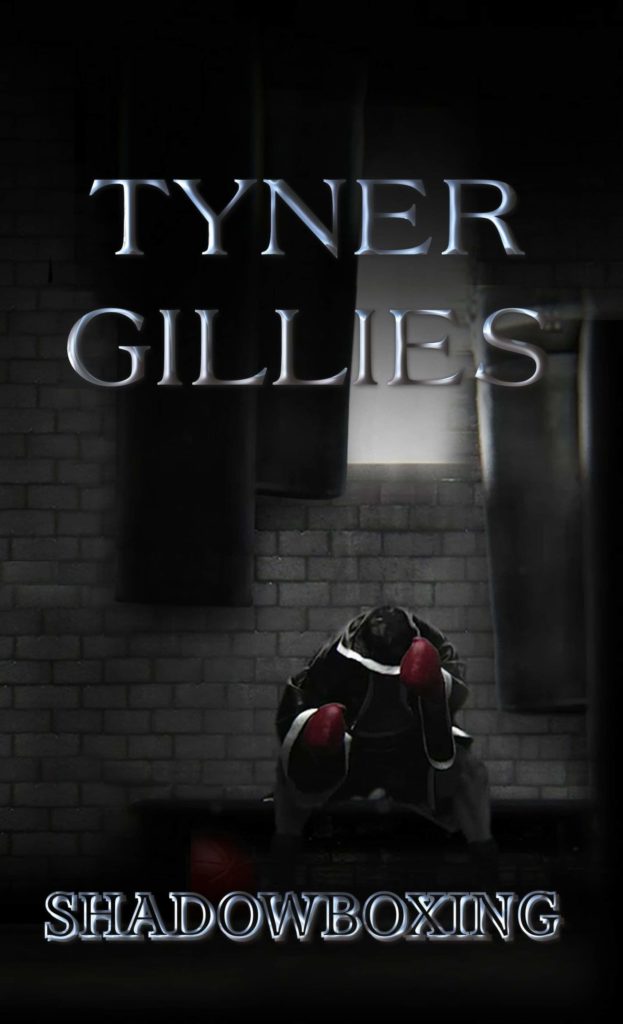 Jake Ross has dreams of breaking back into a boxing career. One night, after a promising match, he is drawn into an unseen world where the Fates transform him, unwillingly, into a tool for Their works, guided by a mysterious man named Mac.Vanessa Rain, a stripper at a nearby club, has been running most of her life, hiding and making do so as to protect the only person she loves–her son–from forces that threaten to steal him away from her. Gareth is a pawn but is much more than his mother ever dreamed. It is he that dark forces conspire to capture and turn towards their destructive aspirations.The Fates lead Jake and Vanessa into a chance encounter with one purpose–to save Gareth. But are they too late?
Available at Amazon, and other online retailers.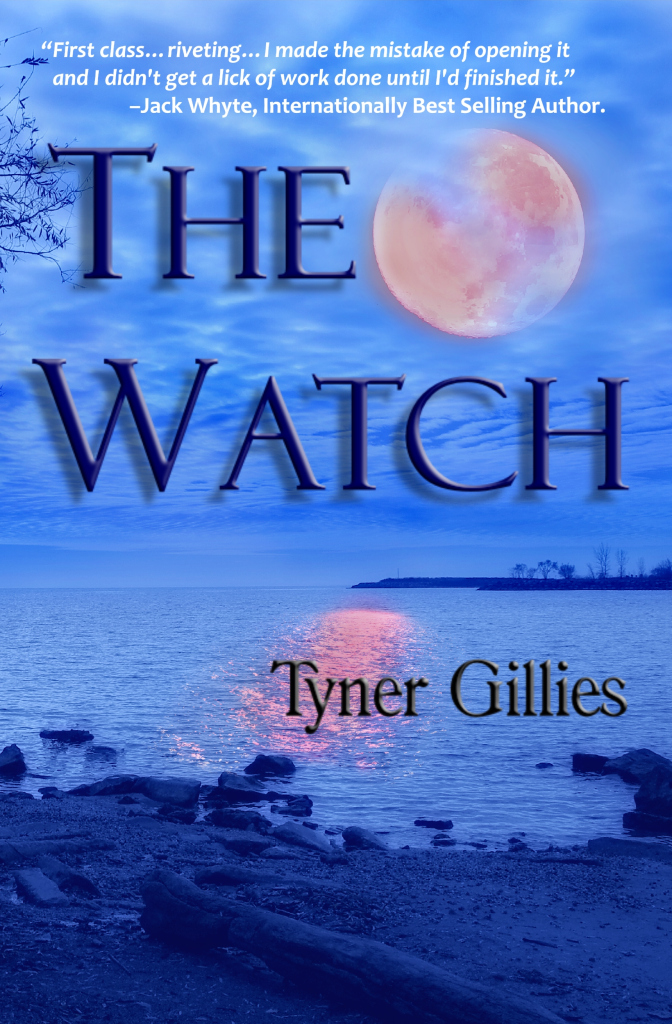 My debut novel The Watch is a cross between fantasy and crime.
The story follows Constable Quinn Sullivan as he investigates the cause of the sudden increase in violent crime in the small, sleepy tourist town of Resolution Cove.
Quinn finds himself in the middle of an investigation into something he before thought impossible: supernatural beings.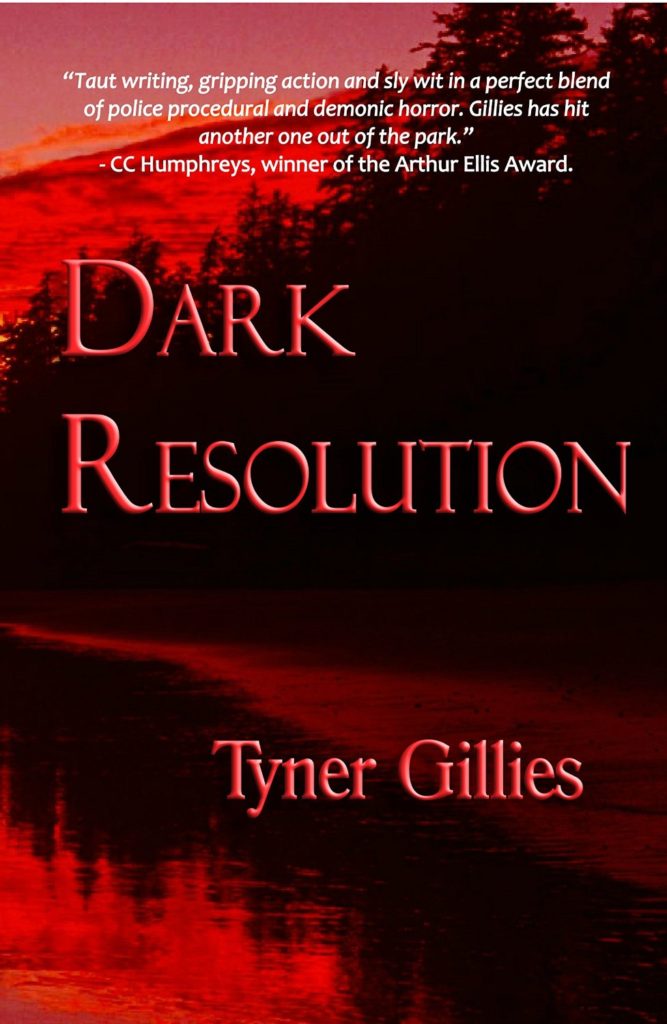 Two years have passed since Quinn Sullivan vanquished the Demon of Resolution Cove. Now, new forces conspire to test the Guardian once more as he is sent to discover who, or what, was behind the suicide of Inspector Donald Green's son. Little does he expect what awaits for him in the mountain town of Cranbrook.
Devoid of the Guardian's protection, Quinn's fellow RCMP constables are set in a trap they cannot escape as piles of human bones begin turning up. A serial killer is on the loose, searching for a little girl with abilities that will release others of its ilk to rain Hell down on earth.
Quinn must save those he loves lest they, too, become nothing but bones. To win, the Guardian must make a sacrifice. For him to succeed, one must fall.
Short Stories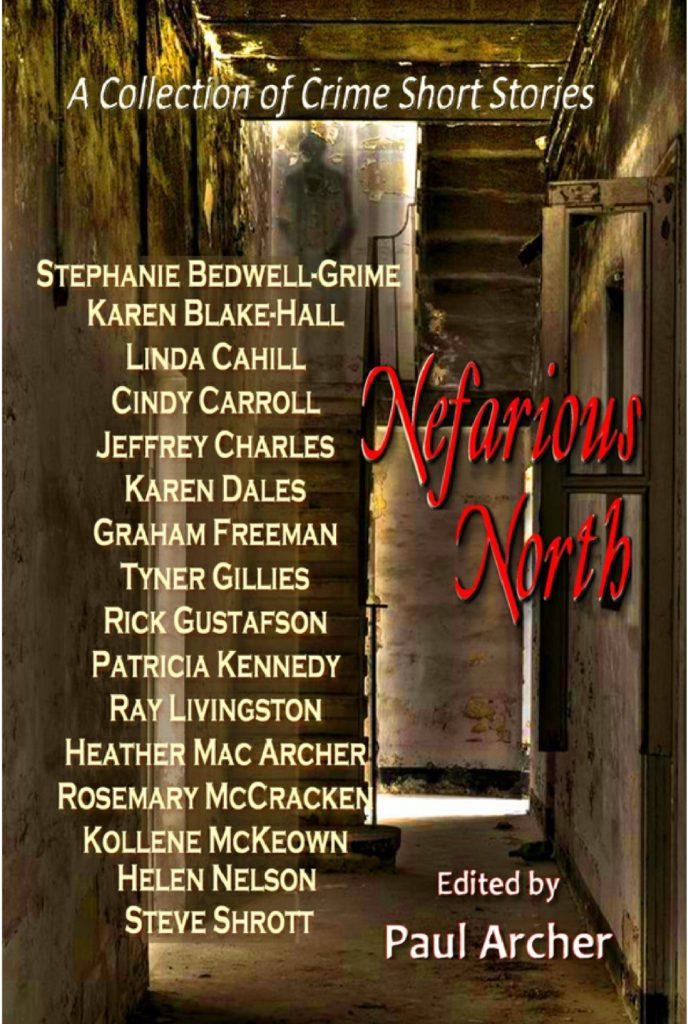 I was fortunate enough to have two stories, "The Important Thing" and "The Lawfully Dead", included in the Canadian Crime anthology Nefarious North. If you're up for a good ghost story, a who-dun-it, or just to be creeped out, have a look!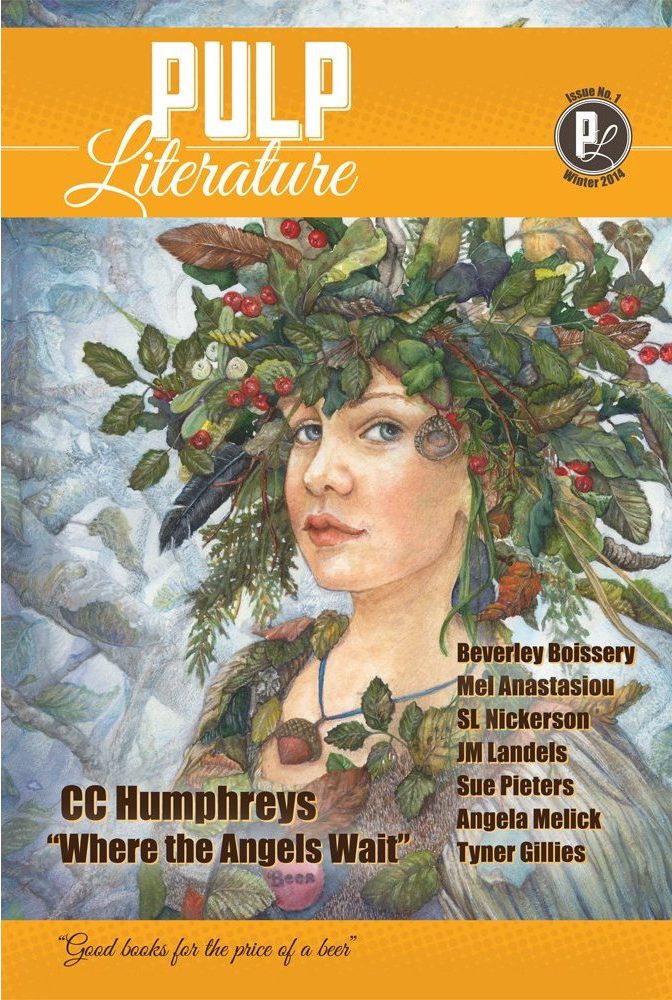 I had an amazing opportunity to get in on the opening issue of this new Canadian literature magazine with my story "Of Siege and Sword". One of the coolest things about this publication is that my name is on the same cover as one of my favourite authors, and my dear friend, CC Humphreys. The artwork and storytelling in this magazine is incredible and certainly worth your time.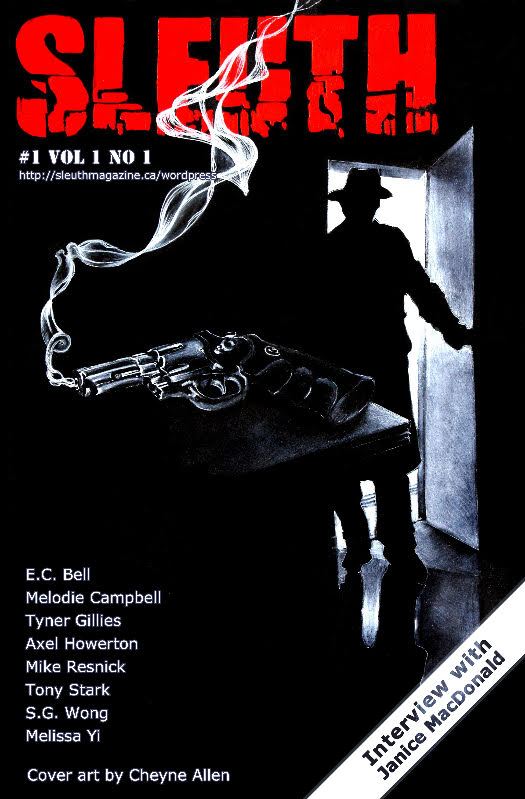 I was very pleased to be included in the first issue of Sleuth magazine, a new Canadian mystery magazine. All the stories are fantastic and are worth a read if you enjoy detective or who-dun-it stories.